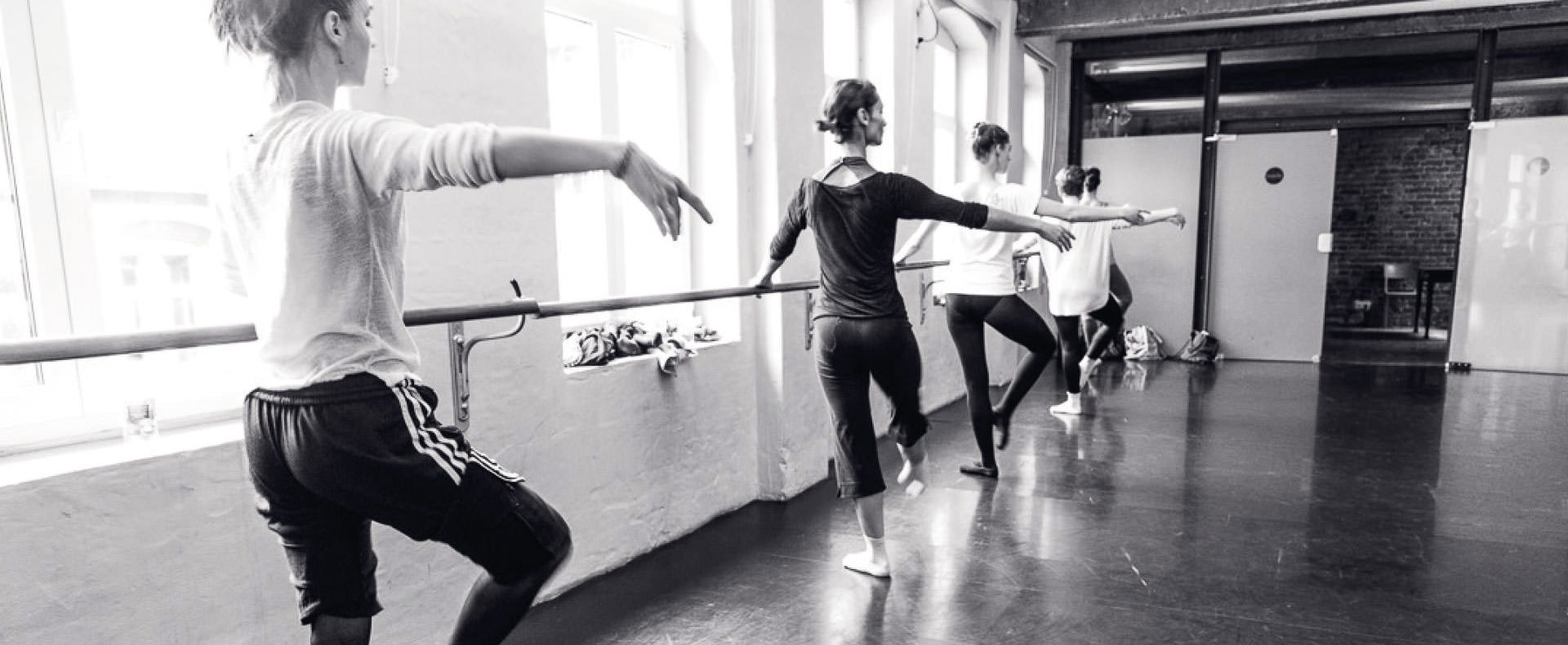 Ballet – für Profis und Laien mit Vorkenntnissen
Zeitgenössisch – für Profis und Laien
Urban Zeitgenössisch – für Profis und Laien
8€ pro Einheit jeweils 90 min
We're beyond happy to announce, that Tamara Arrutti is one of the hosts within our first STUDIO-LAB within our TANZPAKT reconnect program "go plastic goes out"
Tamara is going to host a series of 6 one-hour Labs between February 16 and March 4 each Tuesday and Thursday morning between 10-11 am via zoom in collaboration with TanzNetzDresden. You can send an email to if you want to participate. Please keep in mind this is a practice-series so preferably take all the classes in the timeframe.
This online series is on a donation base. You can donate to either TanzNetzDresden e.V. or go plastic company via Paypal.
Tamara Arruti is a professional dancer, choreographer and teacher but first of all, human and a constant work in progress. Arent we all? She loves helping others through dance and movement, healing and finding love in the day to day. Excited to share these days with you, learning from you and guiding you.
The goal is to explore, feel, share, find your own voice and guide you in your own personal journey.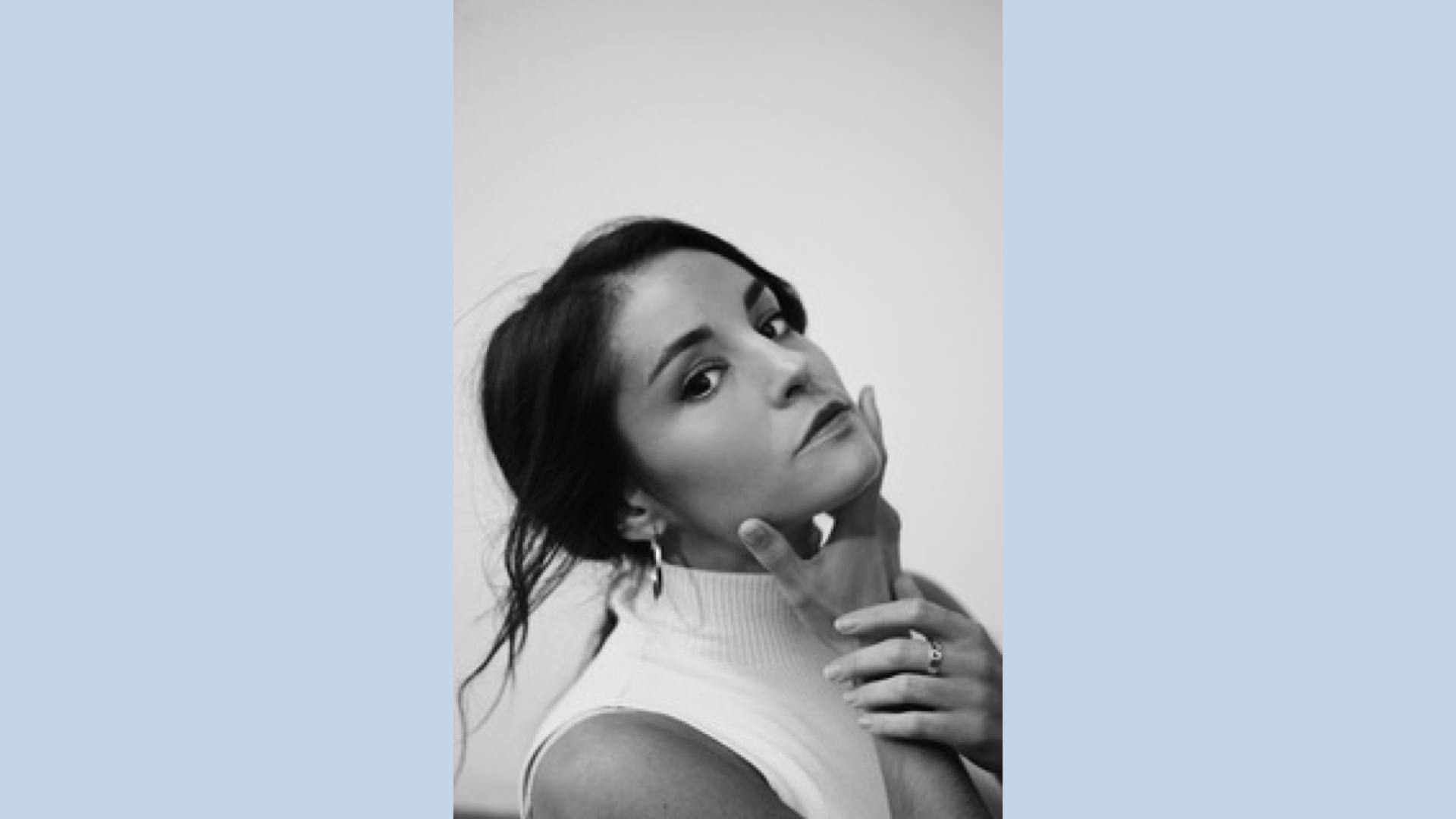 Supported by DIEHL+RITTER/TANZPAKT RECONNECT, which is funded by the German Federal Government Commissioner for Culture and the Media as part of the NEUSTART KULTUR initiative
Weitere Trainingsorte in Dresden: