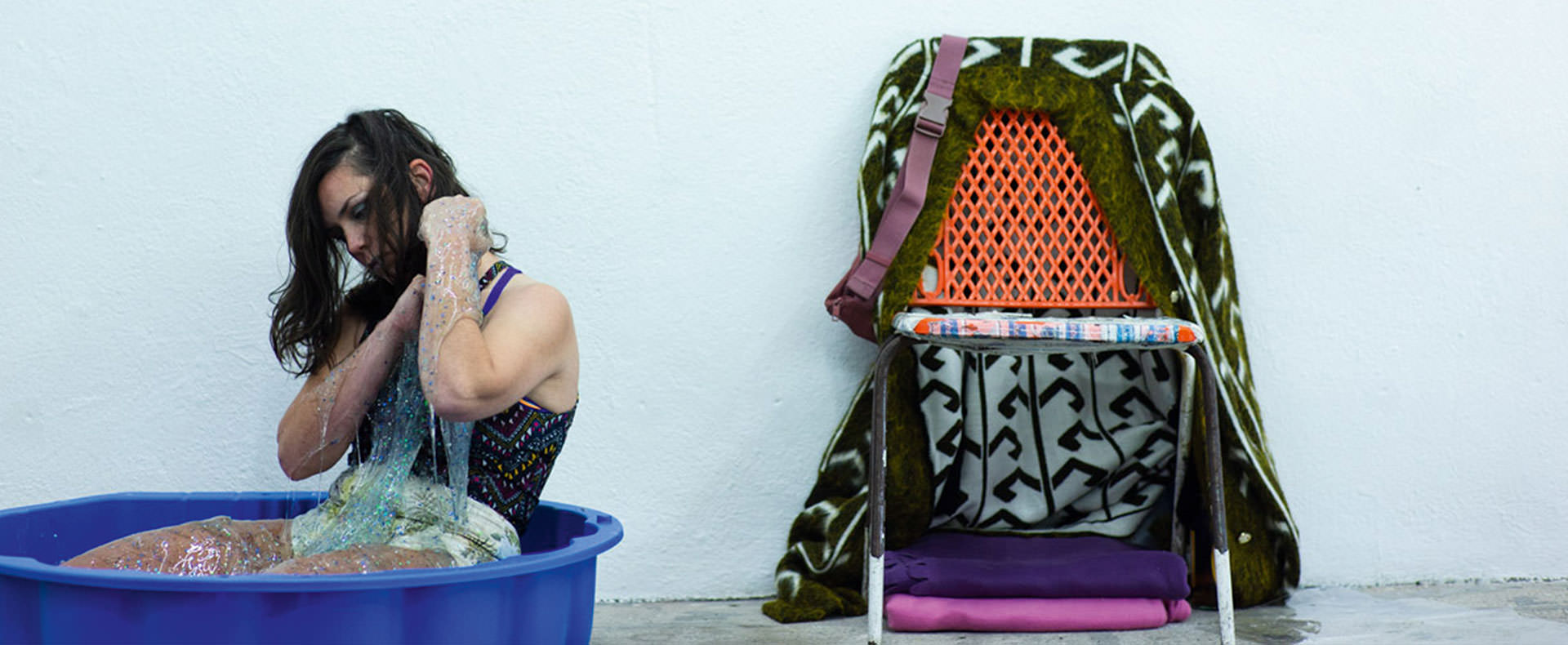 – das Diskurs- und Aufführungsformat des TanzNetzDresden / the discourse and performance

format of TanzNetzDresden –
+++ please scroll down for english version +++
Mit POP UP realisieren Akteurinnen und Akteure 
des TanzNetzDresden drei verschiedene experimentelle Diskurs- und Aufführungsformate.
In Kooperation mit verschiedenen Spielorten und Kunsträumen bringt »POP UP Performance« den Tanz in die Stadt.
»POP UP Salon« und »POP UP Studio« öffnen hingegen die Laborräume für den internen Austausch.
Bis zum 12. Februar 2023 läuft die Bewerbungsphase für die drei geplanten Ausgaben von POP UP in diesem Jahr. Mehr Informationen gibt es hier.
Der Eintritt zu unseren POP UP-Formaten ist stets frei.
POP UP ist ein Projekt von TanzNetzDresden. Gefördert vom Amt für Kultur und Denkmalschutz und der Kulturstiftung des Freistaates Sachsen. Die Maßnahme wird mitfinanziert durch Steuermittel auf Grundlage des vom Sächsischen Landtag beschlossenen Haushalts.
With POP UP, actors of the TanzNetzDresden present three different experimental discourse and performance formats.
In cooperation with various venues and art spaces, »POP UP Performance« brings dance into the city while »POP UP Salon« and »POP UP Studio« open up laboratory spaces for internal exchange.
The application period for the three planned editions of POP UP this year runs until February 12, 2023. More information is available here.
And as always admission to our POP UP events is free.
POP UP is a project of TanzNetzDresden. Funded by the Office for Culture and Monument Protection and the Cultural Foundation of the Free State of Saxony. The measure is co-financed by tax funds on the basis of the budget passed by the Saxon state parliament.
VIDEOAUSWAHL VERGANGENER POP UP-EDITIONEN /
VIDEO SELECTION OF PAST POP UP EDITIONS