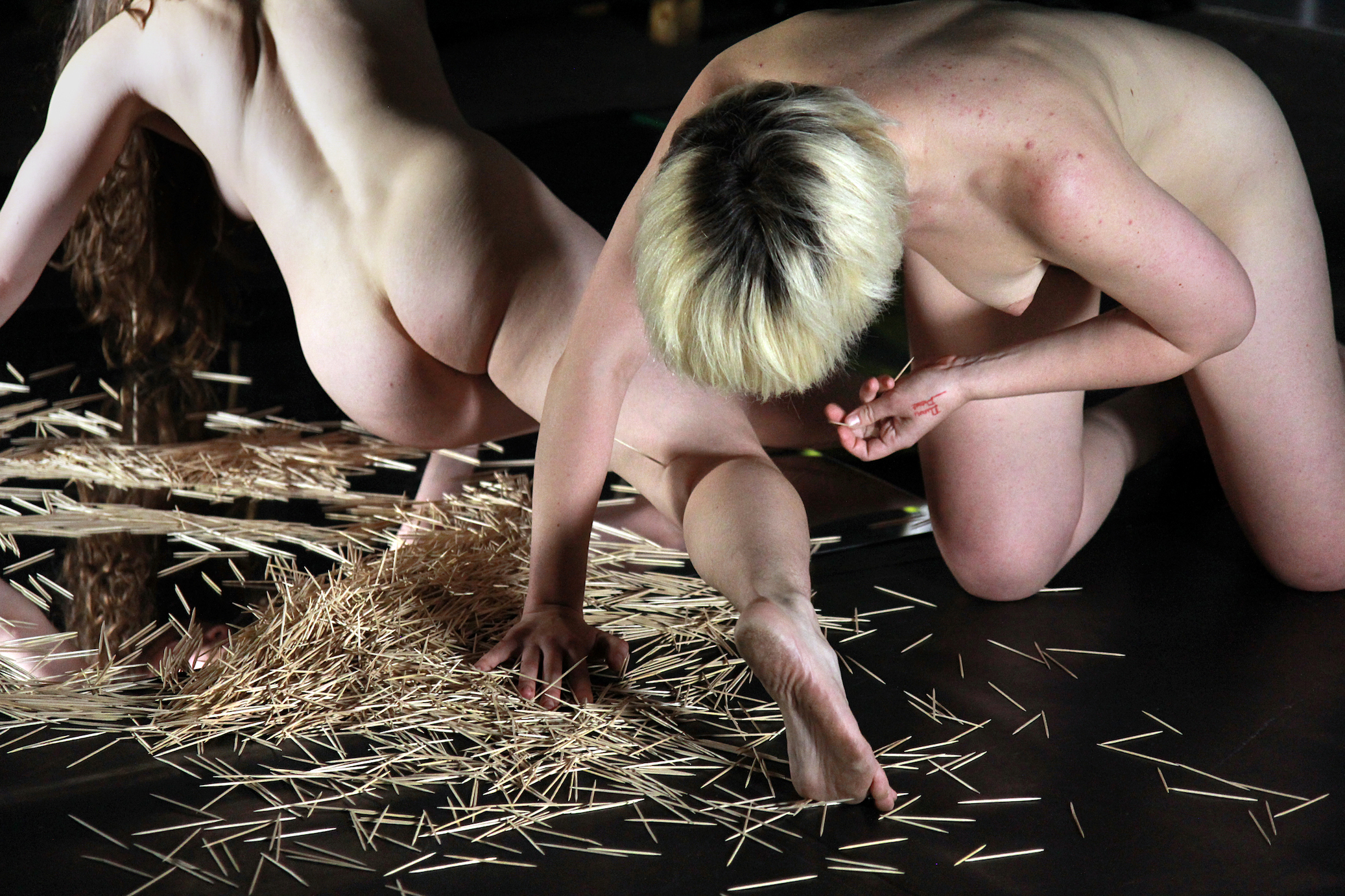 TNDD studio round #4: change of program
The upcoming TNDD studio round edition, which will take place on July 8th as usual from 8pm at the TENZA Schmiede, sadly has to change it's program. The reason is that Therese Bendjus and Daria Belous had to cancel their part because of illness. That is indeed a great pity, but we can already announce that their piece "Studies of Softening" will be part of the upcoming fifth edition of TNDD studio round in the fall.
All other contributions of the fourth TNDD studio round will remain and can be viewed directly on the studio round subpage. There you will also find all information in English.
We are still very much looking forward to the contributions and the subsequent exchange and cordially invite all interested parties to join us on July 8 from 8 pm at TENZA Schmiede.
All information about the respective pieces of the evening, which of course can be discussed afterwards, can also be found here.
---
TNDD studio round is a project by TanzNetzDresden. Funded by the Office for Culture and Monument Protection and the Cultural Foundation of the Free State of Saxony. The measure is co-financed by tax funds on the basis of the budget passed by the Saxon State Parliament.
---
Header photo: Nihad Nino Pusija